Over 25 years in the market, Primavera Business Solutions became the first national company to develop management solutions in Windows environment.
As a Primavera partner since 1997, Inforlandia has extensive experience in Primavera management services and solutions, aimed at SMBs and the small retail and catering sectors.
VMware is virtualization software that allows you to run several operating systems simultaneously, on the same computer, performing the management and sharing of existing hardware resources, which allows a great reduction of costs in your computer network.
Mini-POS
Use of your tablet in your business.
With the exclusive Inforlandia Corporate POS integration solution, your Windows tablet easily becomes a low investment Point of Sale.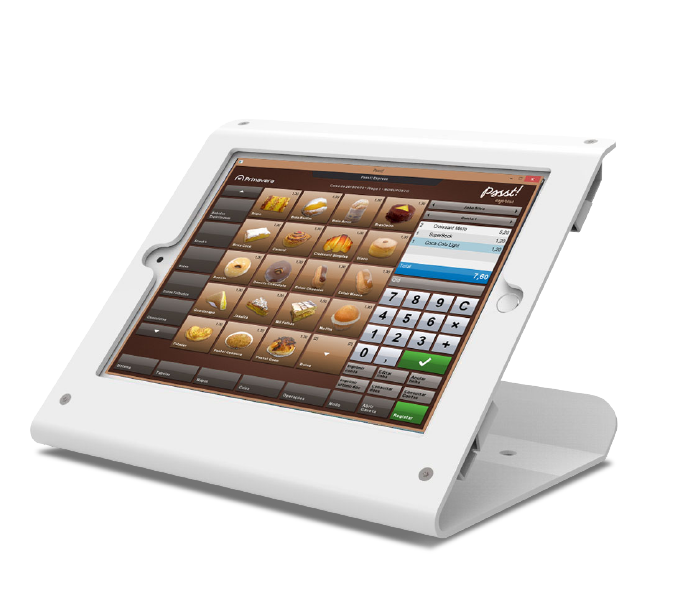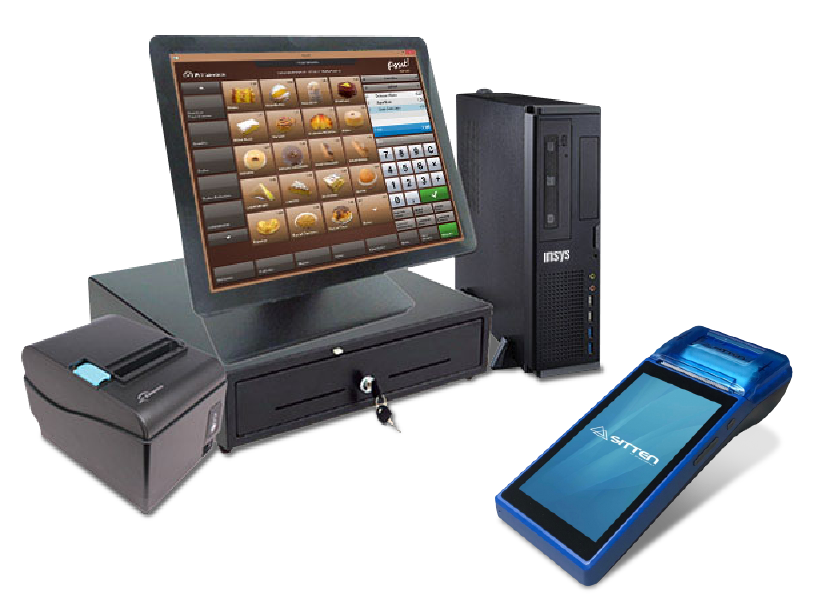 POS
Bet on reliable systems with guaranteed performance and get the best cost / benefit ratio.