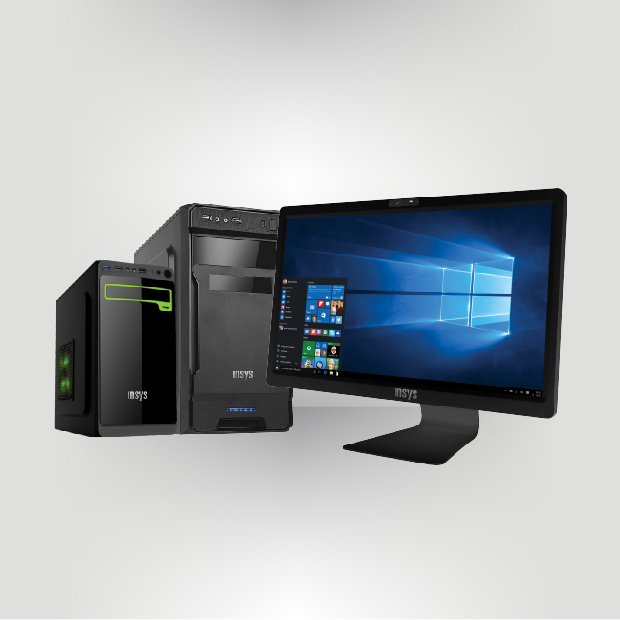 Pro.B
This range of Pro-B computers is equipped with the latest Intel and AMD processors and it should be noted that they also include the latest Microsoft and / or Linux versions.
We also emphasize that the equipment specifications are fully tailored to meet our costumers´ needs, in the most viable way and with guaranteed reliability.
In order to guarantee our customers´ total satisfaction, we also combine our BAC personalization solution with this equipment, in order to significantly increase the corporate image of the company itself.
All of our corporate lines have the possibility of specialized support provided by our technicians.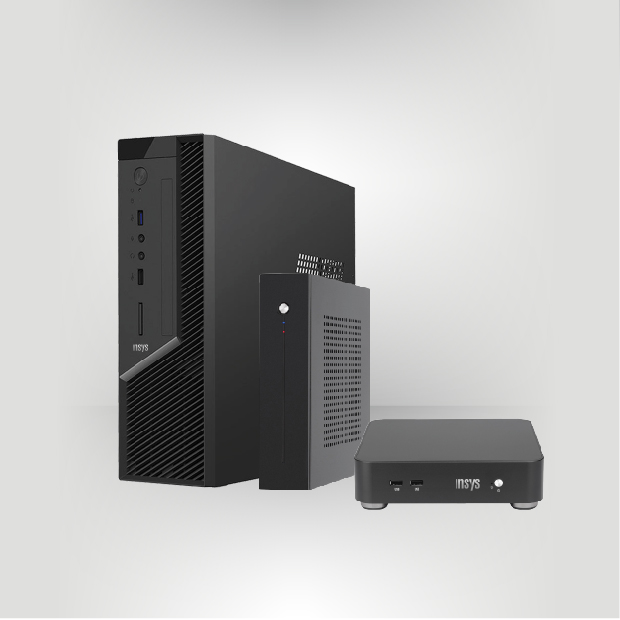 Pro.S
The Pro-S line was developed for small, medium or large companies. It is surprisingly small but with a great performance, prepared to offer the best performance in any type of work.
This line has unique characteristics; the equipment is compact and has a modern and appealing design.
These MiniPCs have the possibility of different configurations combined with the latest Intel low consumption technologies and also the possibility of fanless configurations for jobs and workplaces that require a quiet atmosphere and the highest possible levels of concentration and still offer enormous reliability.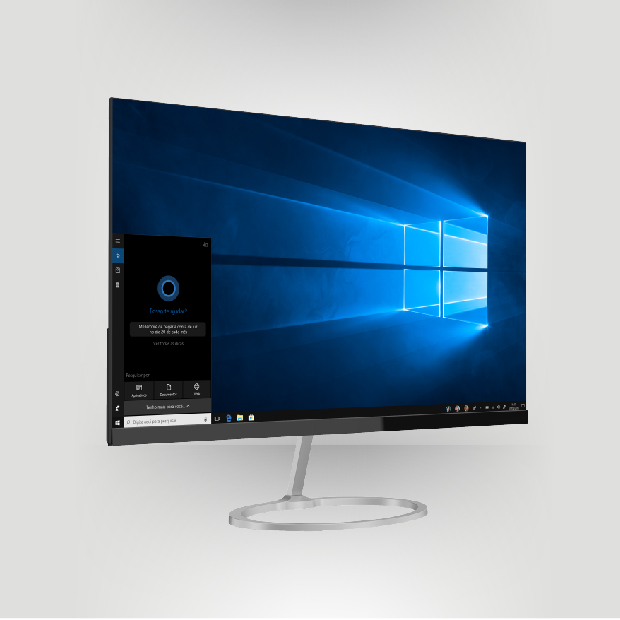 AIO
The Insys Corporate Stylus line is designed to be integrated in places where physical space is a constraint.
Created with the aim of obtaining all the functionality of a PC in one place. Perfect for call centers and kiosks.
One of the main advantages of using an AIO PC is that it saves space, as the monitor is also integrated into the system.
Added to all this, we bring together the best that technology offers in terms of configurations that are adaptable to our customers' needs.