Inforlandia Portfolio
Inforlandia SA has been developing innovative solutions for three decades,
capable of generating value for its markets and customers.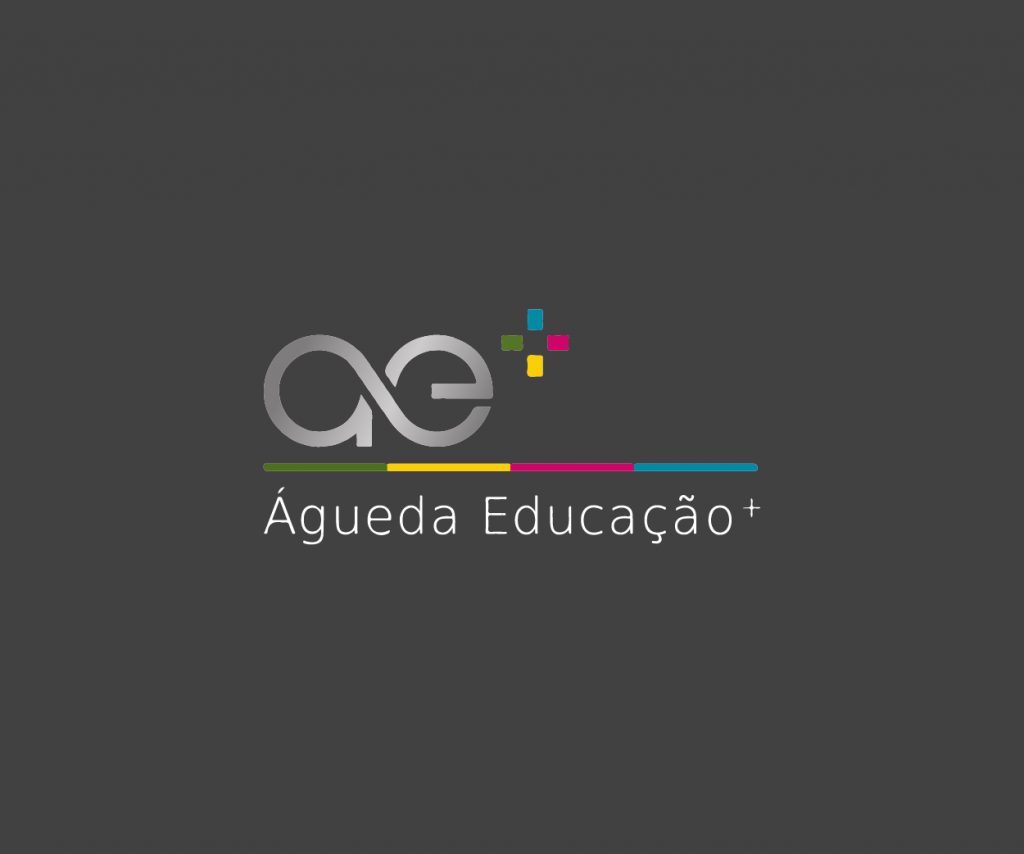 Águeda Education +
Nearly 1,000 devices, including tablets and laptops, were distributed to students and teachers from various groups in the municipality of Agueda, with school manuals in digital format. EDUFOR Innovative Classroom
No doubt a classroom of the future. <br>Tablets, laptops, smartphones, robots, swivel chairs, interactive whiteboards and more.