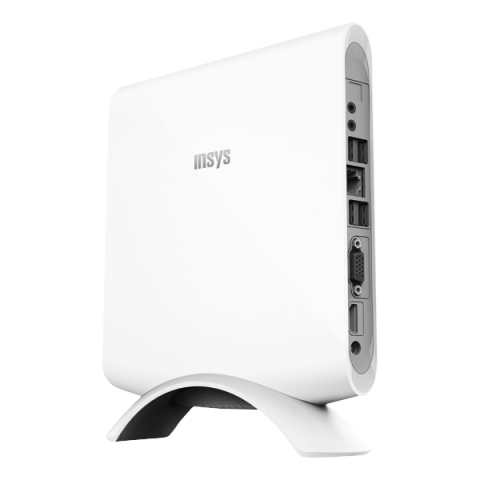 INSYS OVPN, teleworking solutions
Stay connected to your company, anywhere and safely.
Developed for offices and small businesses, the INSYS OVPN remote access appliance securely allows access to the internal network of your business to all employees via the internet, creating a true teleworking environment, without leaving home.
The INSYS OVPN Appliance is made up of equipment with reduced dimensions and zero noise, while taking advantage of the latest storage technologies for continuous 24/7 operation and guarantees total stability and speed in its operation.
It is a simple and economical solution. In just a few steps, create your own VPN and safeguard your company's data security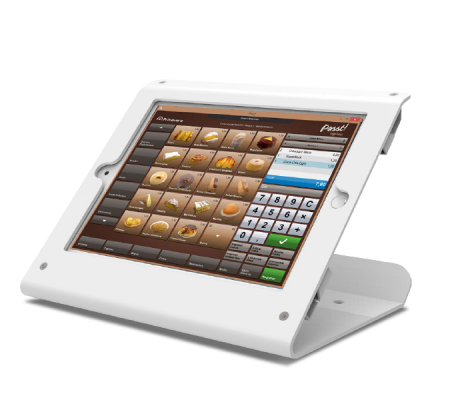 Mini-POS
Use of your tablet in your business.
With the exclusive Inforlandia Corporate POS integration solution, your Windows tablet easily becomes a low investment Point of Sale. Small in size and easy to transport, it allows connection of the usual peripherals to the Point Of Sale, such as receipt printers, customer displays or barcode readers. Use your tablet or apply a certified Insys tablet and keep your billing details close at hand.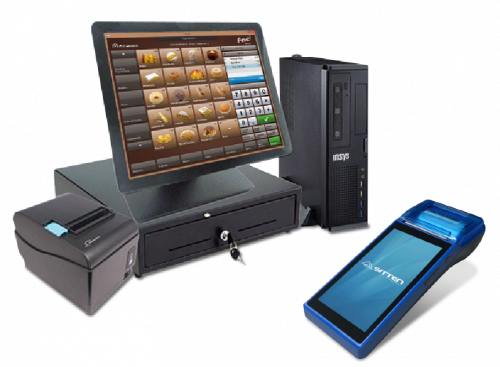 POS
Bet on reliable systems with guaranteed performance and get the best cost / benefit ratio. Current and robust systems, with the latest generation of Intel Core processors and SSD storage units, which ensure fast performance, so that the only concern is the activity inherent in the business.
POS systems are available in Compact and Modular formats, allowing for constant expansion and updating.
The Compact models are systems which are certified for robustness and developed to make the installation process easy and quick. The compact solution integrates all components of a computer with a 12" or 15" touch monitor. They are certified for use with the most common POS Invoicing Programs on the market. Complete your Compact POS solution with a receipt printer, cash drawer and your business is ready to start. All with an improved aesthetic and low noise levels.
Modular models offer a low-cost and evolutionary solution, allowing you to alter the components over time and ensuring that your system is constantly updated. Start the configuration with INSYS Mini-PC or SFF format Computers for low energy consumption and noise, while minimizing the space needed for its use. Complete your system with a 15", 17" or 19" resistive touch monitor, receipt printer, cash drawer and your business is ready to start. Like compact solutions, our modular systems are certified for use with the most common POS Invoicing Programs on the market *
If you are, however, a professional who needs to be in constant mobility, the Mobile Integrated POS available in our solutions catalog is the ideal choice for your business. Compact sales systems practically fit in the palm of your hand. They include a receipt printer and 4G connection, allowing the issuing of sales documents and transport documents with real-time communication to the Tax Authority.
*Inforlandia recommends Primavera Software