VMware is virtualization software that allows you to run several operating systems simultaneously, on the same computer, performing the management and sharing of existing hardware resources, which allows a great reduction of costs in your computer network.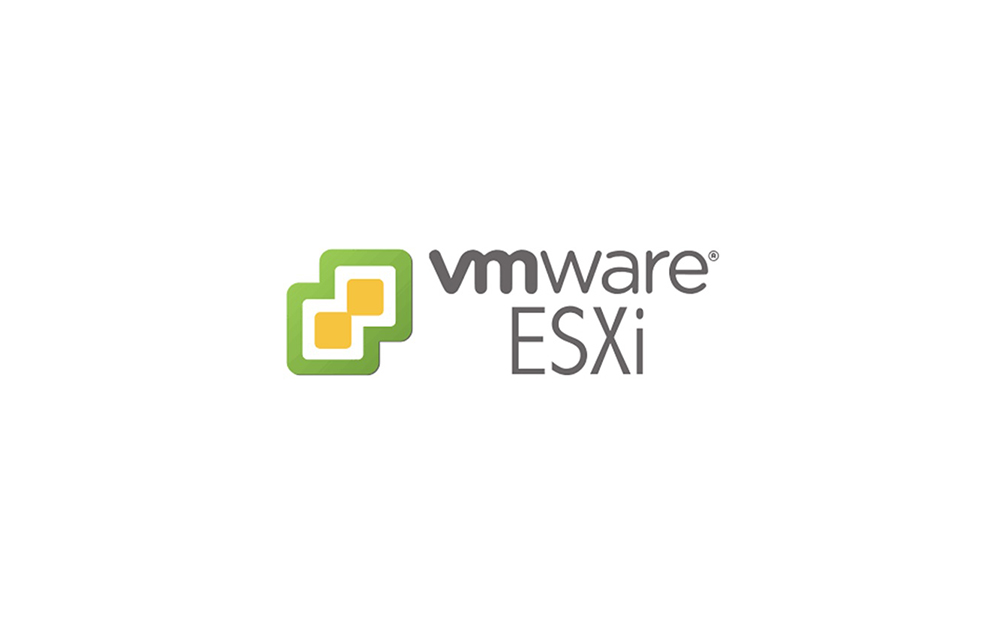 ESXI
VMware ESXi is a robust and simple hypervisor that is installed directly on the physical server. With direct access and control of the underlying resources, VMware ESXi effectively partitions the hardware to consolidate applications and reduce costs. It is the industry leader in efficient architecture, setting the standard for reliability, performance and support.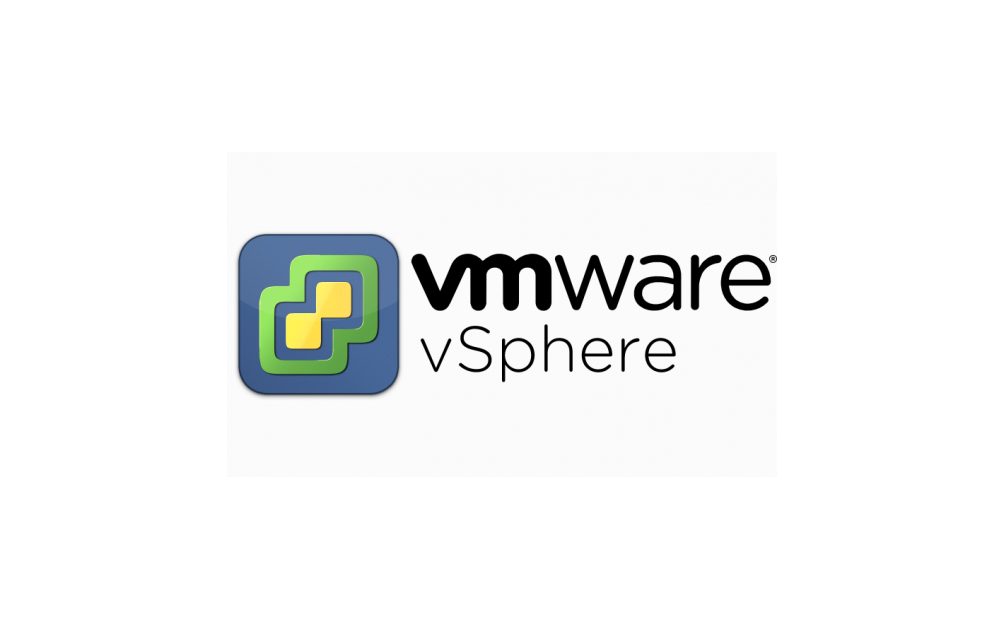 Vmware vSphere Essentials Kit
The VMware vSphere Essentials Kit offers the industry's leading virtualization platform for small businesses at an affordable price. Small businesses can virtualize their physical servers and centrally manage those servers, reducing hardware costs and increasing operational efficiency with a low initial investment.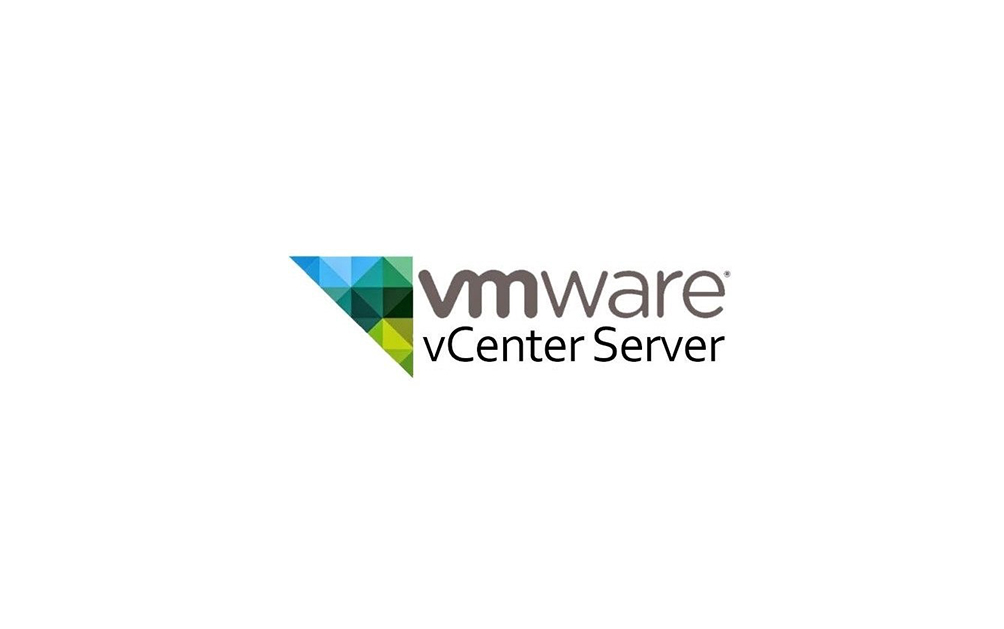 VMware vCenter Server
VMware vCenter Server Standard provides large-scale management of VMware vSphere deployments for rapid provisioning, monitoring, orchestration and control of virtual machines..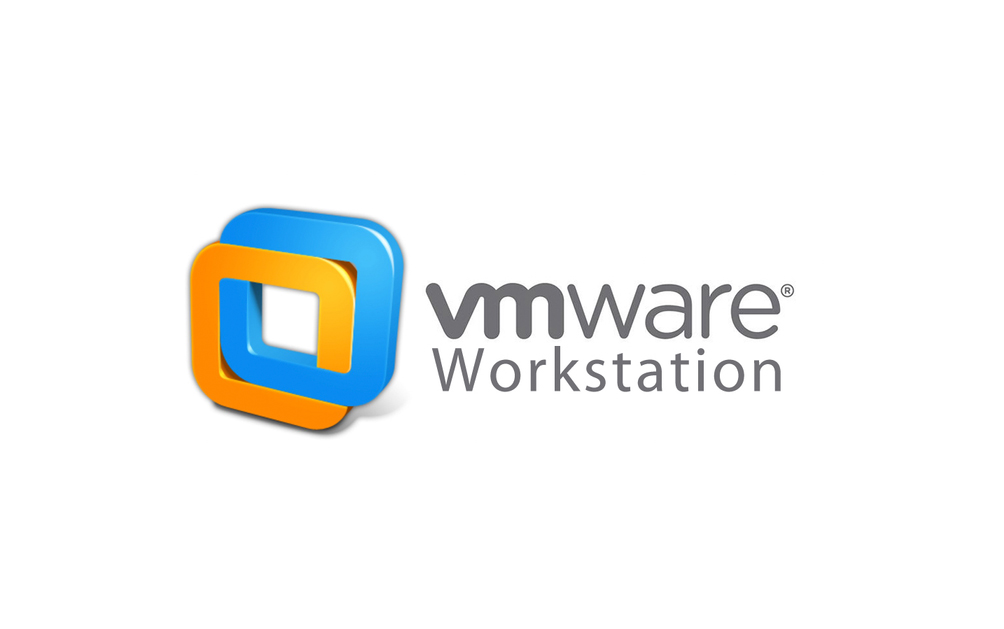 VMware Workstation
VMware Workstation Pro takes virtualization to the next level, with the widest operating system support, rewarding user experience, a wide range of resources and high performance. VMware Workstation Pro is designed for professionals who rely on virtual machines to do their jobs.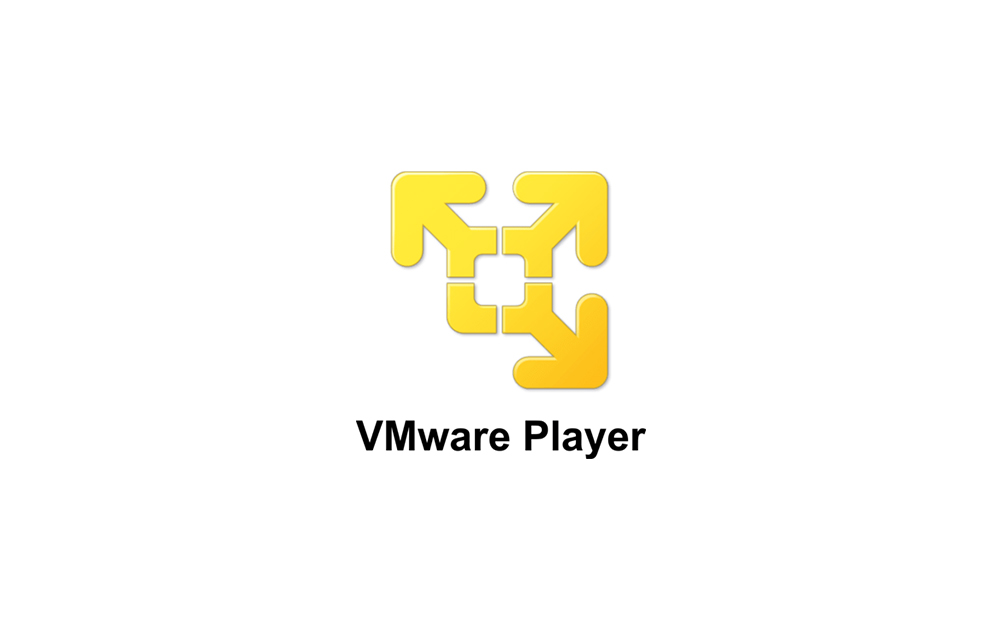 VMware Workstation Player
VMware Workstation Player is a simplified desktop virtualization application that runs one or more operating systems on the same computer without rebooting. With its simple user interface, support and portability incomparable to the operating system, it is now easier than ever for IT professionals to get their users up and running on a corporate desktop.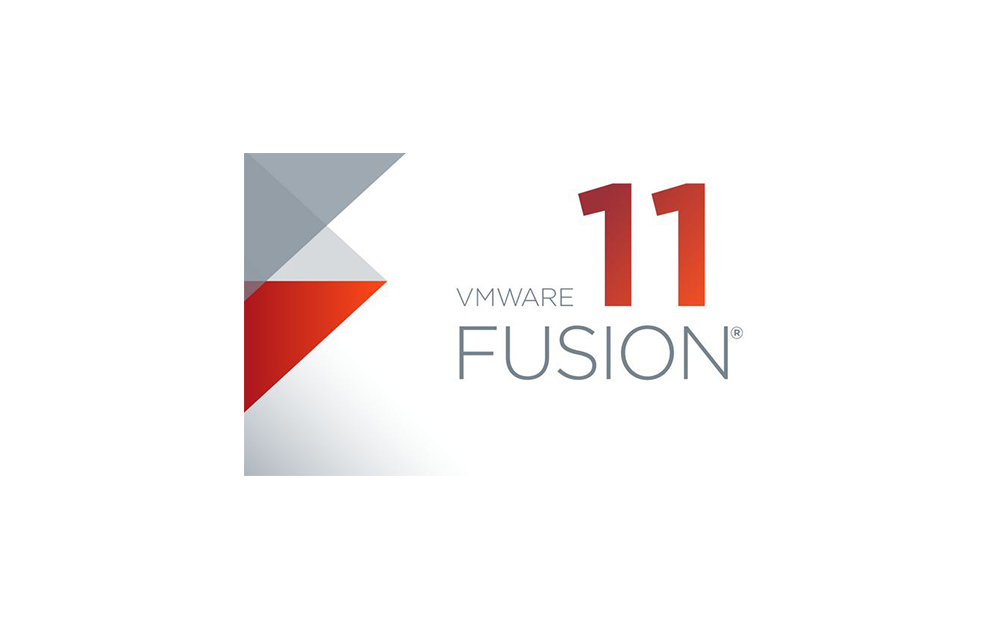 VMware Fusion 11
VMware Fusion offers the best 'Windows on Mac' experience and is recommended for home users looking for the easiest, fastest and most reliable way to run Windows applications on a Mac.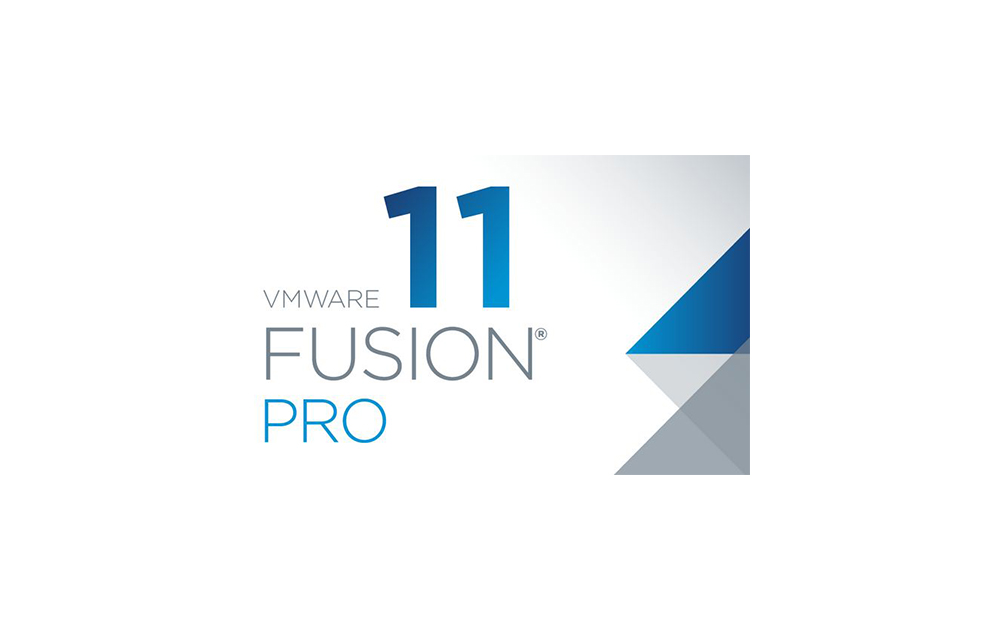 VMware Fusion 11 Pro
VMware Fusion Pro takes virtualization to the Mac to the next level, with advanced features designed for advanced users, developers and IT administrators. With cutting-edge desktop virtualization capabilities and additional cloud capabilities, VMware Fusion Pro offers powerful virtual machines, superior performance and enhanced usability.