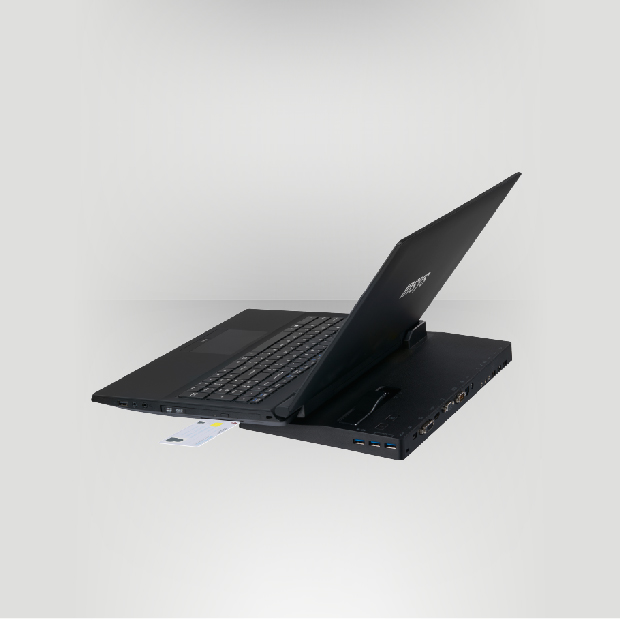 Laptop & 2 in 1
Whether you are looking for powerful performance, superior design, ultra-thin portability or all of these features, there is an INSYS Pro laptop that is right for you.
The Designotes, designed and developed by INSYS for the corporate market, offer a set of unique features in the national market.
They allow us to provide you with the highest quality, along with comprehensive security options and innovative features so that your workday runs smoothly.
It is the most complete range of professional Designotes ever. From ultraportables, for those who are always on the move and where autonomy is an important factor, to the powerful workstations for use in the office, they are all part of our portfolio.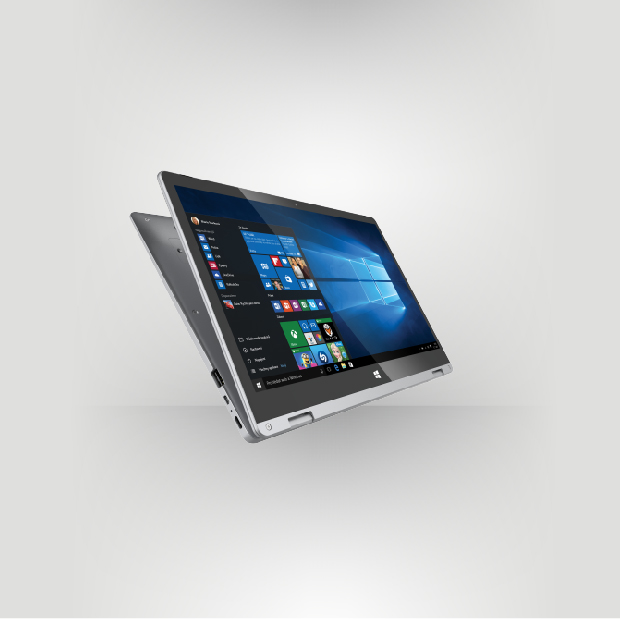 Tablet
A range of tablets are available in different configurations to meet our customers´ needs.
Equipment with high resolution capacitive screens, 2 in 1 or convertible with the possibility of use in Tablet mode or as a portable computer when traveling. There are options of adding a detachable physical keyboard to achieve all the productivity of a PC.
The amount of applications in the most diverse business areas makes these devices gain greater visibility and use in professional solutions.