Inforlandia
Inforlandia SA is a European company,
with a growing international presence in the Information and Communication Technology market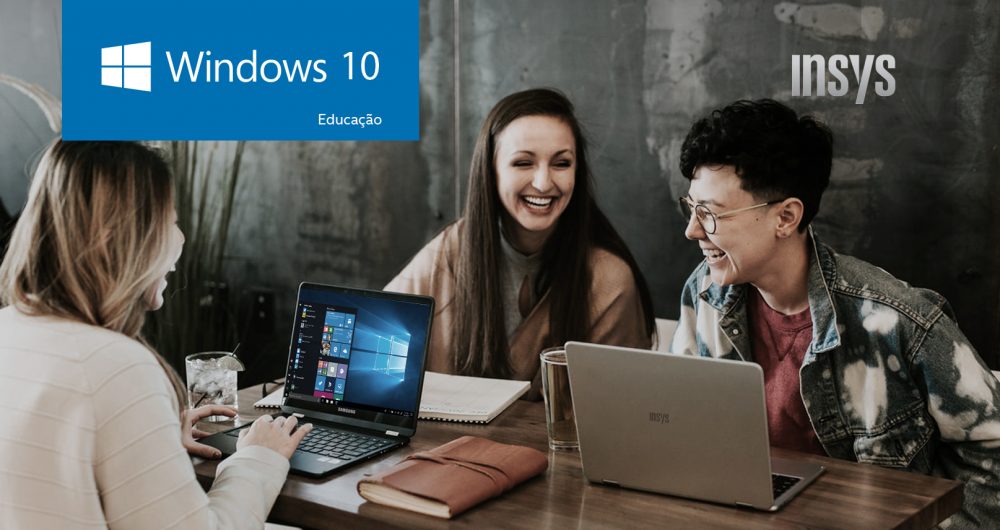 INSYS computers, with Windows 10 Education, at much lower prices. Exclusives for educational institutions.
Inforlandia, as an integrator
certificate, applauds Microsoft's decision to provide access to Licenses
Windows 10 at a much lower price for devices purchased by
municipalities and public entities responsible for the acquisition of devices
education system (primary, secondary and secondary education).
Inforlandia, with its INSYS brand
meets all the conditions for the supply of equipment under this
program.
For more information, contact
contact us!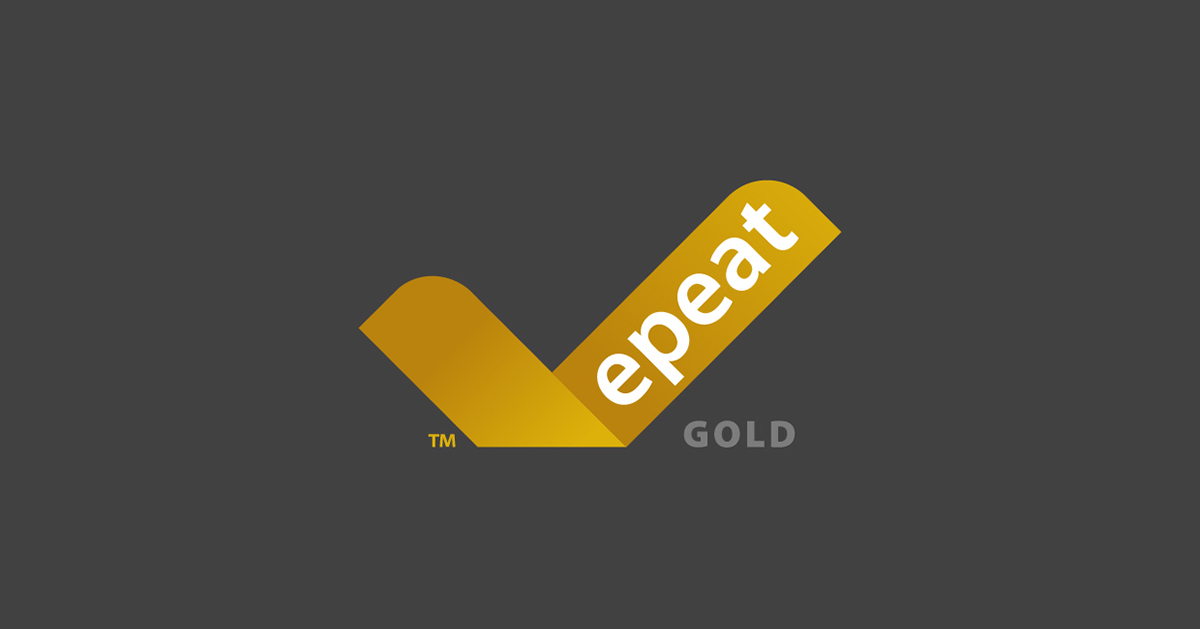 Inforlandia is the first national manufacturer to obtain EPEAT Gold certification.
EPEAT Gold certification, under the responsibility of the Green Electronics Council, was obtained for computers ...
INSYS Pro.B desktop. This certification is based on the IEEE 1680 family of standards, which are governed by extensive and rigorous environmental criteria, considering the organization, and products, covering the entire product life cycle.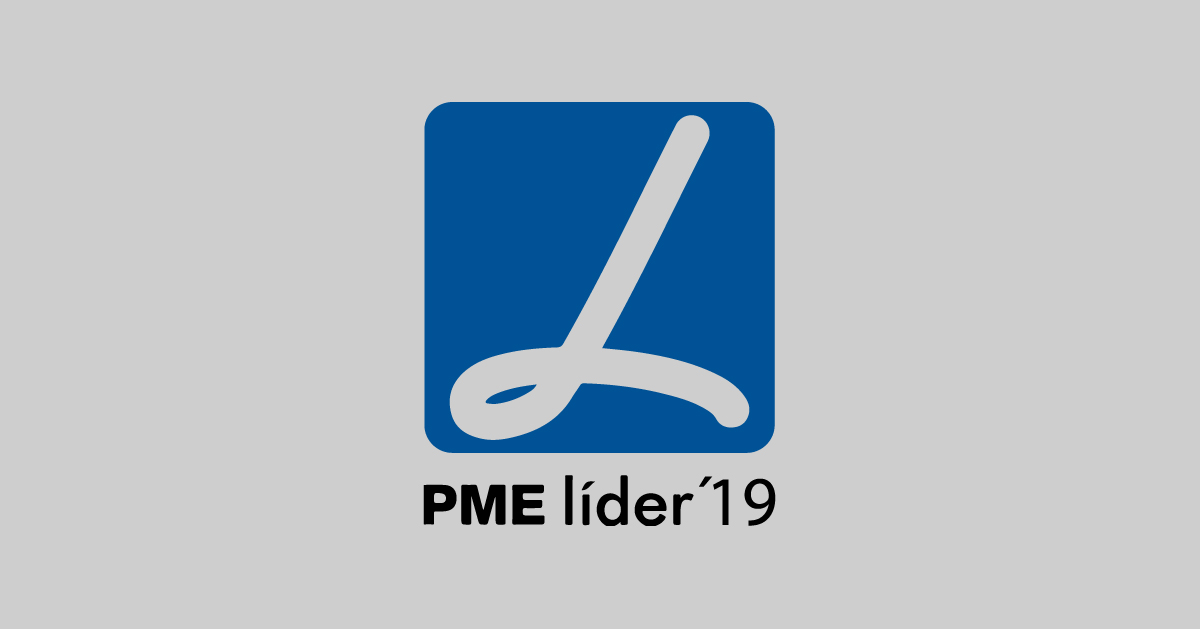 We maintain the levels of excellence that have highlighted us for decades with the PME Excellence seal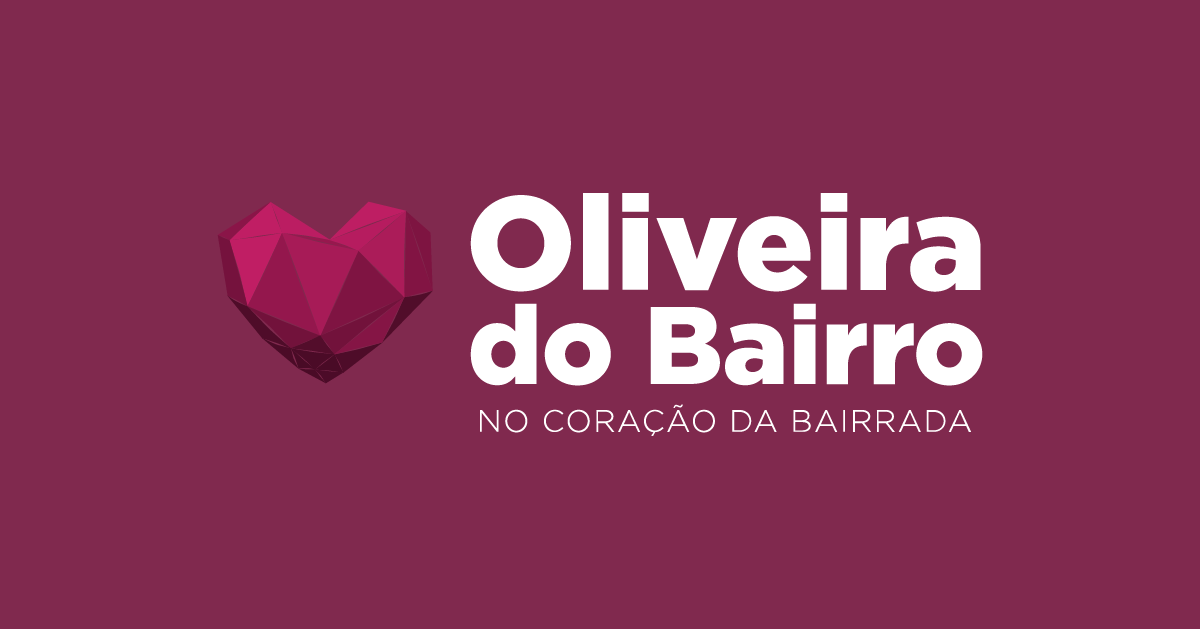 Implementation of Sophos security solutions in the municipality of Oliveira do Bairro
The latest implementation of Sophos solutions carried out by Inforlandia in the municipality of Oliveira do Bairro, ...
in terms of cybersecurity for its network infrastructure, it made available to the Municipality chaired by Duarte Novo, the latest protection solutions for more than 150 jobs at the level of Firewalls and Endpoints.
The Municipality of Oliveira do Bairro thus reinforces the importance given to cybersecurity, at a time when the sector is increasingly important for public and private entities. The objective is to provide total immunity of the Municipality's network structure to possible attacks, ensuring that services and assistance to residents remain available without disturbance. The synchronized security automatisms between Firewall and Endpoints also allow the municipality's IT team to be freed up for other maintenance tasks in the IT park, contributing to increase the efficiency of municipal services.
We are a family owned and operated business.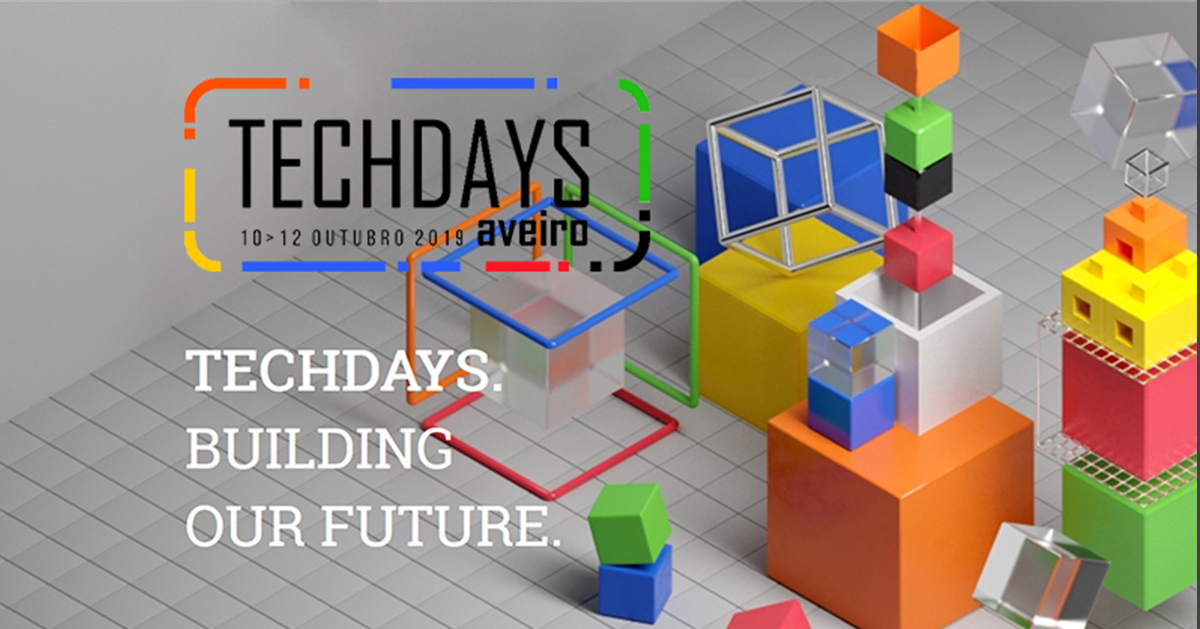 Inforlandia presents new solutions in the Inforlandia space - Techdays 10 to 12 October
Inforlandia Soluções Empresariais is once again present in what is already a reference in terms of events ...
in Aveiro, the Techdays Aveiro. In this 2019 edition Inforlandia will be presenting new virtualization, security and education solutions, with the support and participation of some strategic partners.
Having participated in this event, in recent years, in partnership with TICE, this year will present the new solutions in a space exclusively dedicated to Inforlandia Soluções Empresariais.
Visit us or contact us to schedule a personalized presentation, find us at Pavilion A, Stand A20.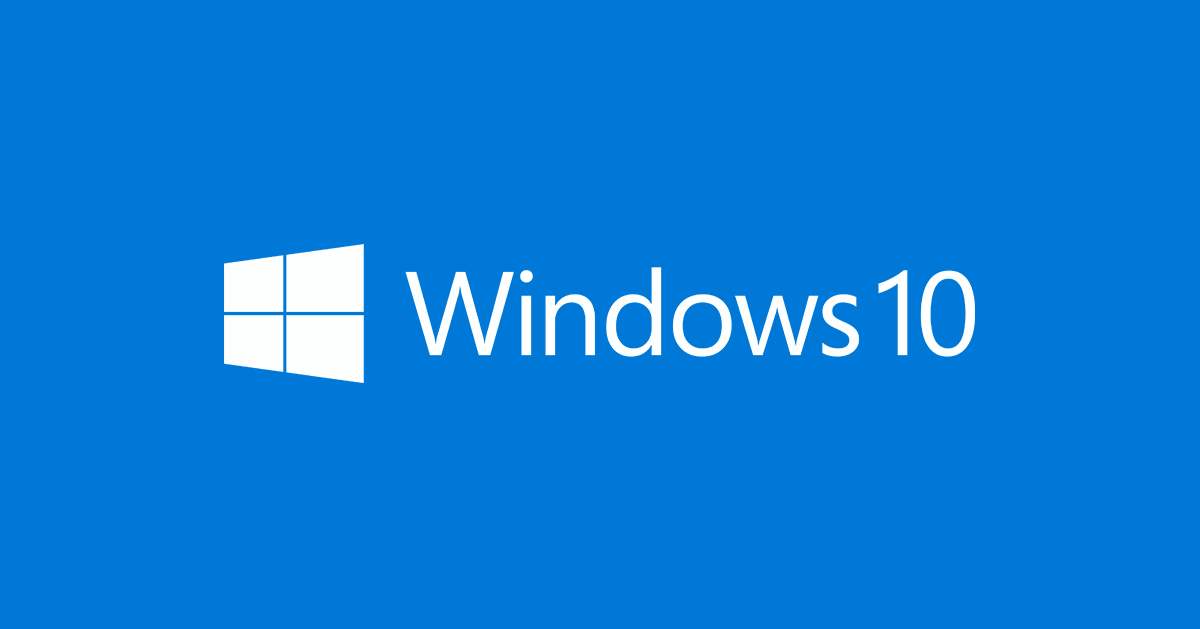 We are the only national certified Microsoft manufacturer "Designed for Windows"
In pursuing its quality and compliance strategy, Inforlandia has been working towards ...
obtaining all the certifications that characterize international brands, among which it is positioned.
Submission of INSYS desktops in the ProB range; INSYS laptops from the DesignNote range; INSYS AIO (All in One) INSYS N9350TW PC and business notebook, certification for "Windows 10 Client family version 1809, x64" was another successful step in the pursuit of that strategy. The successful passing of the "Windows Hardware Compatibility Certification" tests allows the use of these INSYS equipment with the "Designed for Windows" logo, which gives credibility and offers confidence to customers as a guarantee of compatibility and reliability.
Success Cases / Águeda Education +
Nearly 1,000 devices, including tablets and laptops, were distributed to students and teachers from various groups in the municipality of Agueda, with school manuals in digital format.
Success Cases / EDUFOR
Innovative Classroom
No doubt a classroom of the future.
Tablets, laptops, smartphones, robots, swivel chairs, interactive whiteboards and more.
Partners
Inforlandia's commitment to research and development of innovative solutions has been supported by national and international partnerships with research centers, universities and other technological partners. The value of the developed projects has come to be recognized by the technological community, in particular by the partners, through nominations and awards.